Nothing but progress
When you're working out how you want to take the first step to improving your golf game, you can often hit a roadblock straight away. After all, you might have heard every piece of advice from your golfing mates about how to cure that nasty slice, but you're still carving it right off the tee. Well, we've got two foolproof ways of getting your golf ball in play and that handicap tumbling...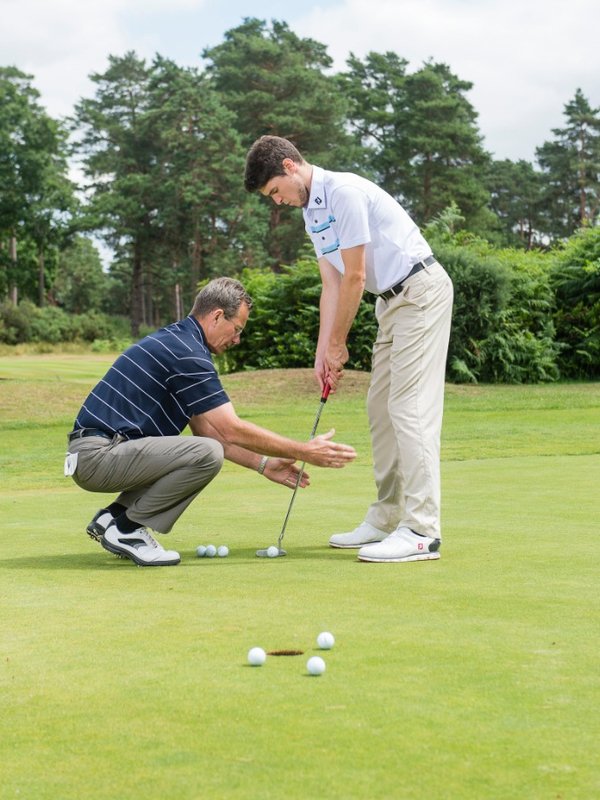 Golf Lessons
Doing the same thing over and over again but expecting different results is foolish. So, if there's a part of your game that always lets you down, come and have a lesson with a member of the team – we'll be able to tailor the session to your exact needs and make sure you leave happy.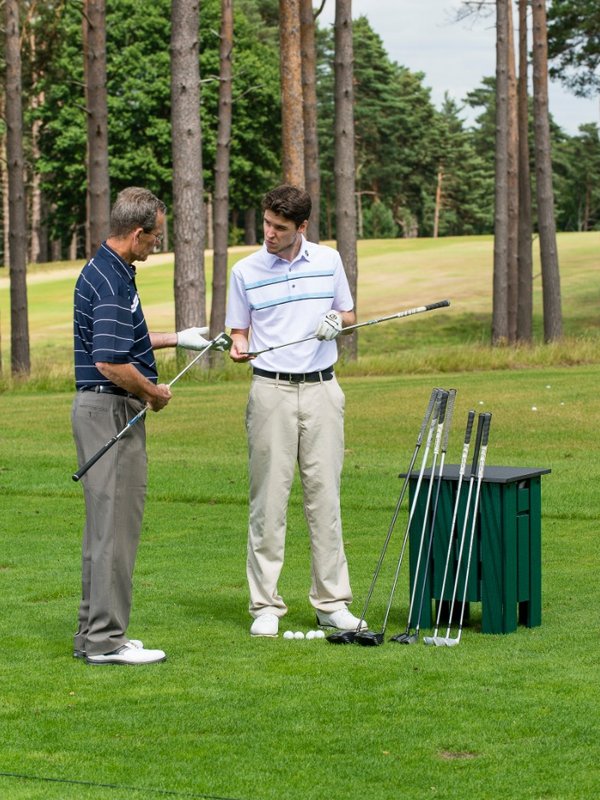 Custom Fitting
Lots of new products will be getting released over the coming weeks, so if you're after something new, make sure you come for a custom fitting to get the most out of any new purchase. You'll really get the VIP treatment and will leave with a much better understanding about your game.
Back to Articles