Junior Coaching
Junior Group Classes
Junior Roll Up Classes are for any age, any standard junior. Just roll up to the junior classes every Saturday and let our PGA staff teach your budding 'Rory McIlroy' or 'Charlie Hull' to learn the great game of golf.
Junior group classes are perfect for children aged 5-15 and are held every Saturday & Sunday. They provide golf coaching in a fun and structured way with expert tuition, skills tests and challenges. The groups are kept to a maximum of 8 students to ensure personal attention. The cost per class is just £5.00 per junior and a free session is offered for every sixth attended.
For full details call the Pro shop on 01903 260718 or alternatively click here to reserve your place.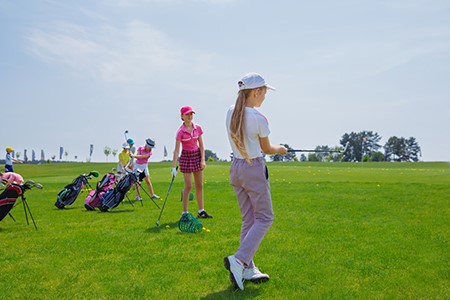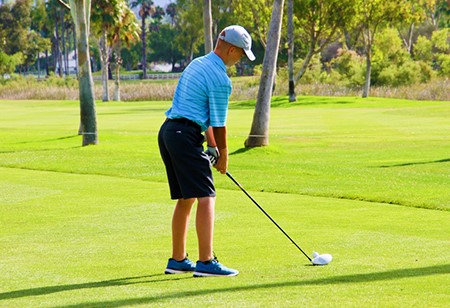 Junior Boot Camps
Fun and Educational Full day's coaching with our resident PGA staff.
Our Junior Boot Camps are a great way to get juniors into golf with six hours of expert coaching. Junior Boot Camp is ideal for juniors aged 6-14. A maximum of 8 students per day with a PGA Professional, means each student will receive individual attention to help them on their way to better golf.
Included in the day will be fun competitions on our 5 hole short course, as well as full swing sessions, chipping, bunker play and putting classes.
There will be lunch included and each pupil will receive a goody bag.
Contact us for more information on our junior programmes.